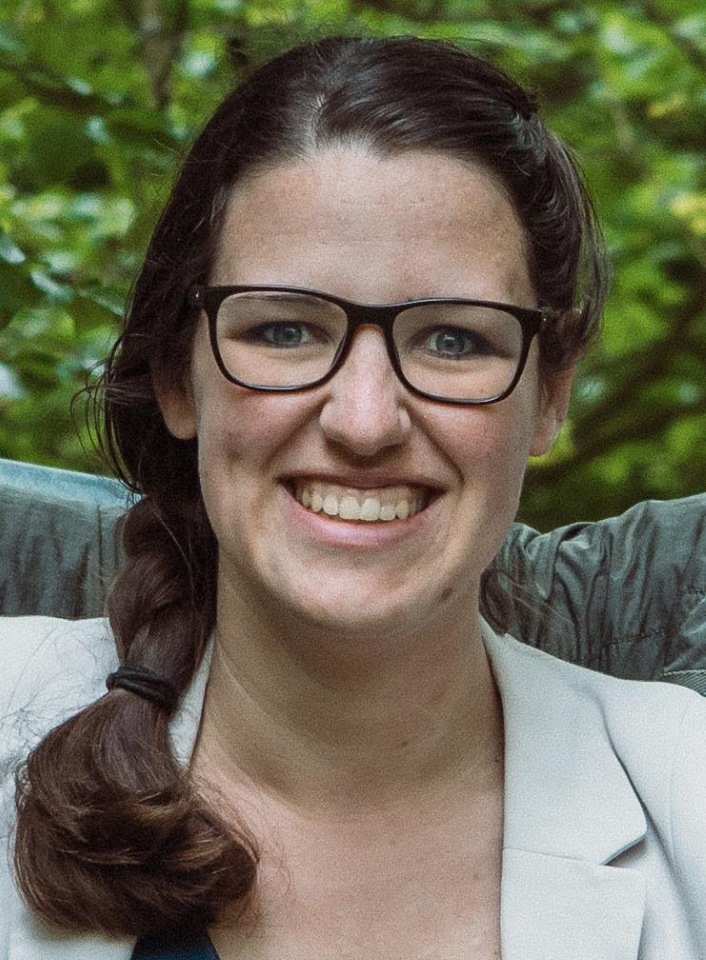 My name is Marianne Bronsveld. I am a mother of three sweet little boys, have a great love for (classical) music and love to be in the kitchen. I am a pastoral and church worker at the ICF in Apeldoorn and I also work as a confidential counselor at the Office for Reporting Sexual Abuse in Church Relationships (Meldpunt Seksueel Misbruik in Kerkelijke Relaties).
I am also a confidant for the TUA. This means that you can contact me when something happens related to any form of abuse. You may think of sexual abuse when you think of a confidential counselor, but you can also think of other forms of abuse of power, of bullying, of intimidation, etc. You can call or email me with questions, as well as to make a report. Then, together, we walk the path to resolution. This may mean that you just want to tell your story, without any follow-up, but it may also mean that you want to make a complaint or would like something addressed. Perhaps you are not sure whether your story is a matter for me or for someone else. In that case, I will help think things through with you and can refer you to some other resources if necessary.
You can contact me as a student, but also as a teacher or staff member.
You can reach me in the following ways:
via phone: +31 6 1529 5103
via email: vertrouwenspersoon@tua.nl