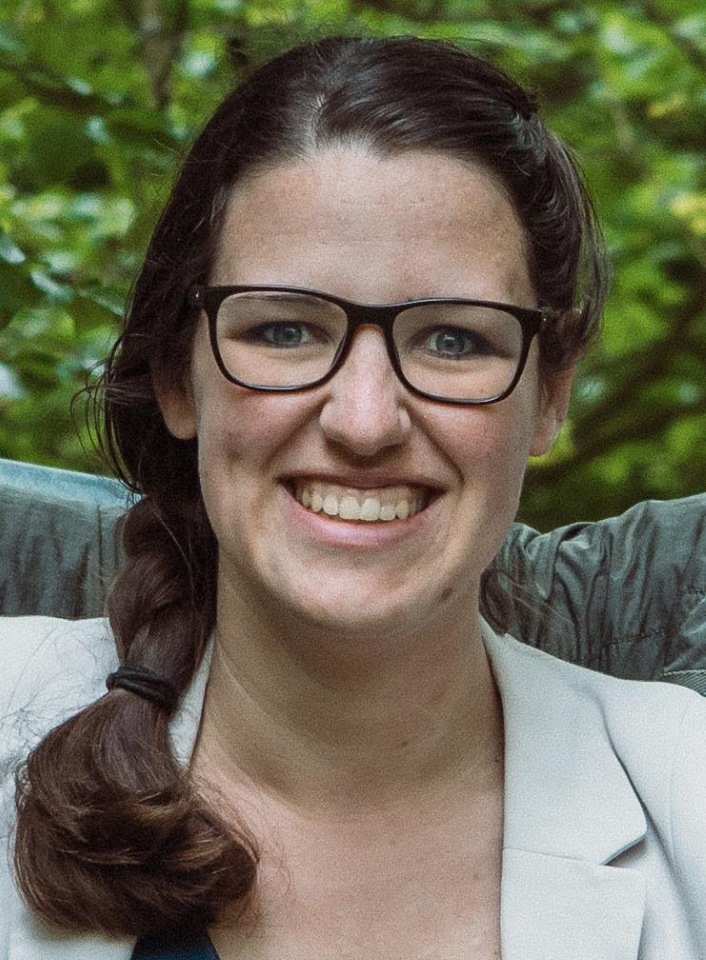 Mijn naam is Marianne Bronsveld. Ik ben moeder van drie lieve kleine jongens, heb een grote liefde voor (klassieke) muziek en sta graag in de keuken. Ik ben pastoraal en kerkelijk werker bij de ICF in Apeldoorn en daarnaast ben ik werkzaam als vertrouwenspersoon bij het Meldpunt Seksueel Misbruik in Kerkelijke Relaties.
Ook voor de TUA ben ik vertrouwenspersoon. Dit betekent dat u/jij bij mij kunt aankloppen wanneer er iets gebeurt op het gebied van welke vorm van misbruik dan ook. Je kunt hierbij denken aan seksueel misbruik, maar ook aan andere vormen van machtsmisbruik, aan pesten, aan intimidatie, etc. Je kunt mij bellen of mailen met vragen, maar ook om een melding te doen. Vervolgens lopen we samen de juiste weg. Dit kan betekenen dat je alleen je verhaal kwijt wilt, zonder daar gevolg aan te geven, maar het kan ook betekenen dat je een klacht wilt indienen of graag iets aangekaart wilt hebben. Misschien weet je niet zeker of je verhaal bij mij thuishoort of bij iemand anders. In dat geval denk ik met je mee en kan ik je doorverwijzen als dat nodig is.
Je kunt bij mij terecht als student, maar ook als docent of medewerker.
Je kunt mij op de volgende manieren bereiken:
via telefoon: 06-1529 5103
via e-mail: vertrouwenspersoon@tua.nl