Departure of Prof. Dr. A. Huijgen
The recent appointment of Prof. A. Huijgen as a professor at the Protestant Theological University marks the end of a six-year professorship at the TUA. Prof. Huijgen studied at the Theological University Apeldoorn and has been associated with the TUA as an AIO since 2004. From 2007 to 2014 he was part-time pastor at the Christelijke Gereformeerde Kerk of Genemuiden in combination with a part-time research appointment at TUA. In January 2014 he became associate professor at TUA, which was followed by his appointment as professor of Systematic Theology on 1 December 2016. It is scheduled that this appointment at TUA will end on 6 September.
Prof. Herman Selderhuis, rector of the TUA: "Prof. Huijgen's decision to leave the TUA affects the TUA community deeply, but we respect that he knows himself called to strengthen the reformed theology at PThU. We thank Professor Huijgen for the enthusiastic contribution he has made to both education and research in Apeldoorn, and we wish him God's blessing and wisdom for his new position."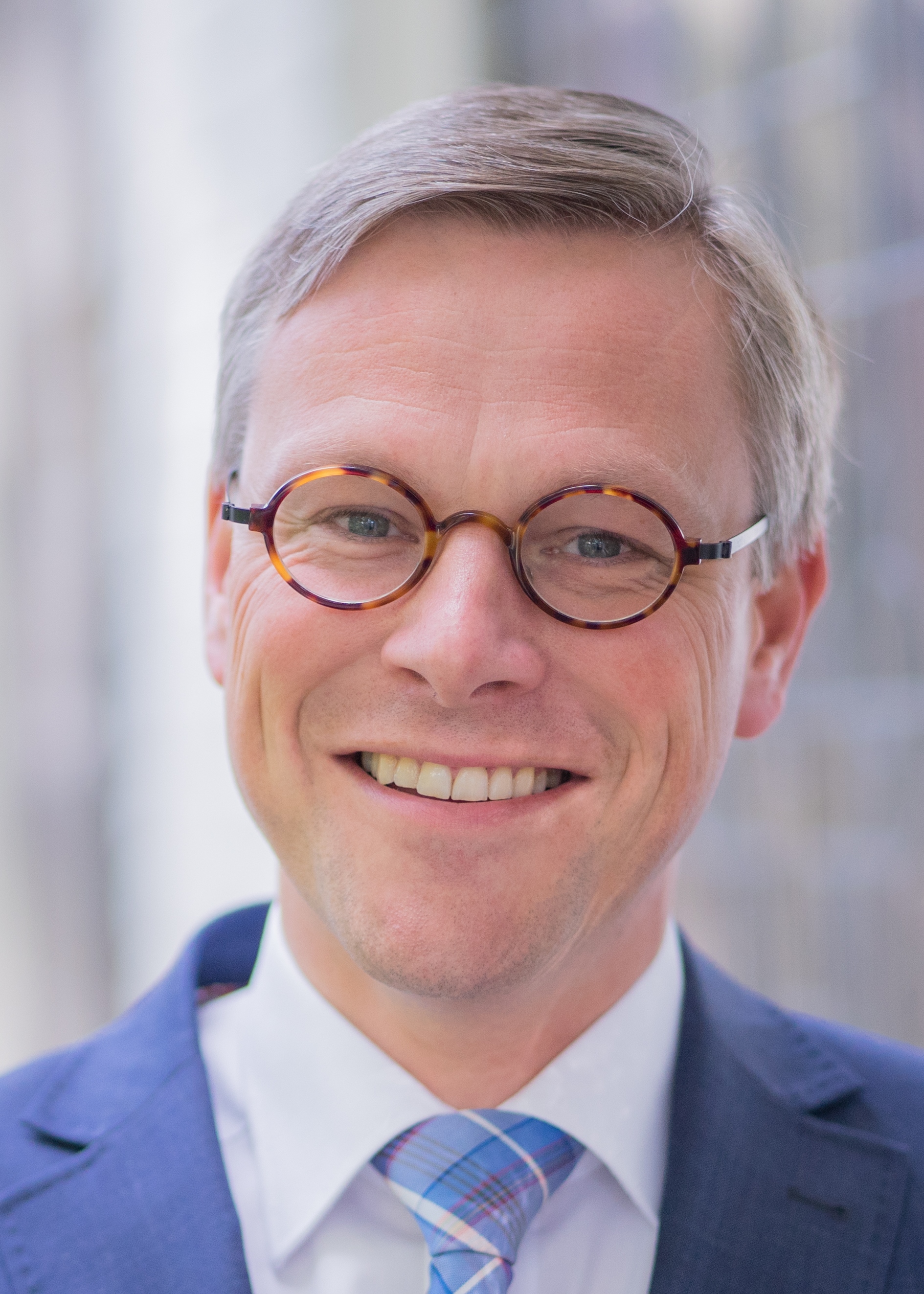 Prof. Dr. A. Huijgen