Emeritus status and appointments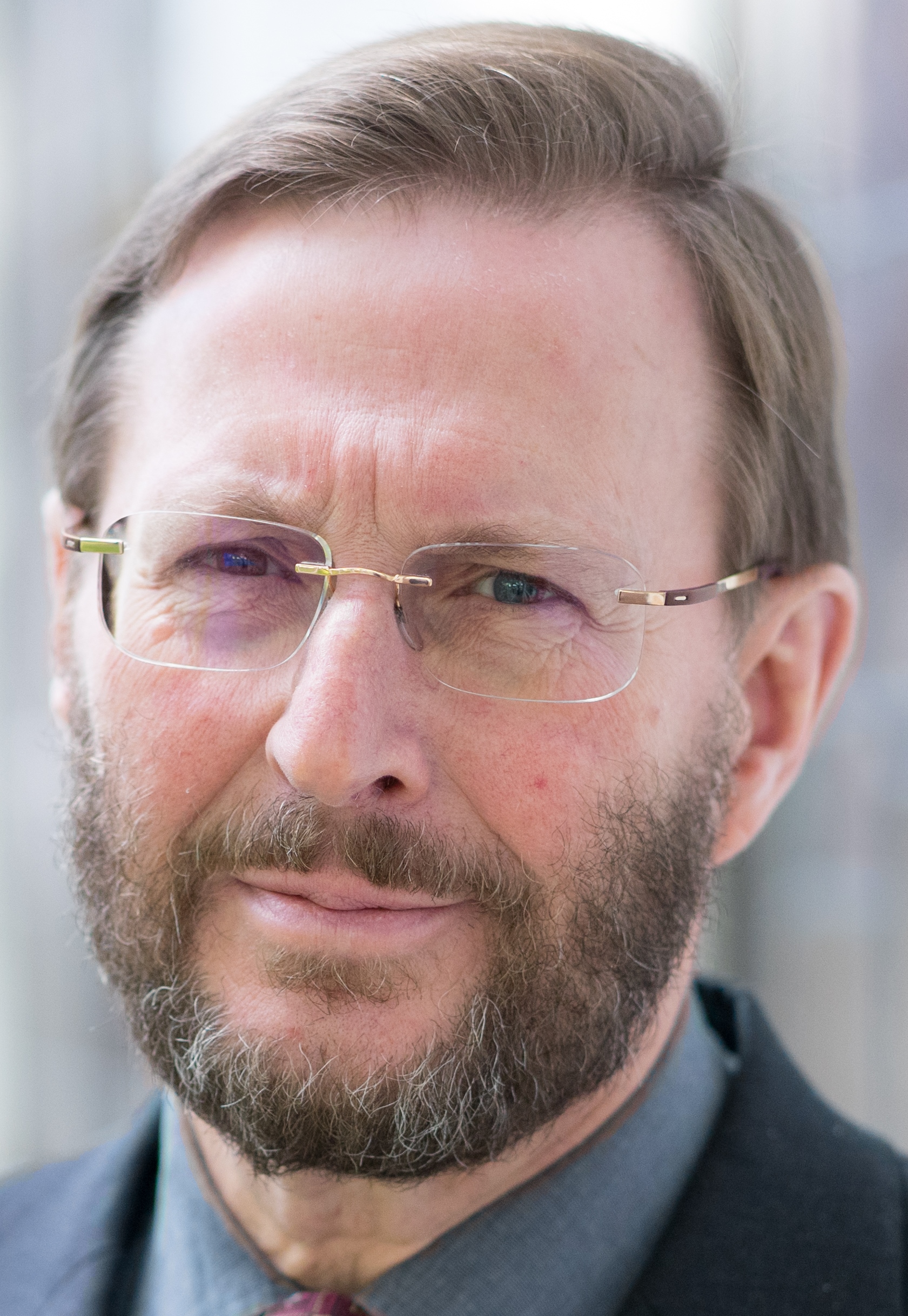 On 19 April 2022 the General Synod of the Christian Reformed Churches granted Professor Dr. H.G.L. Peels emeritus status 'in the most honourable manner'. During the Synod he was addressed by the president of both the synod and the curatorium, Rev. J.G. Schenau, and by the rector of the TUA, Prof. Dr. H.J. Selderhuis. The emeritus status will officially become effective on 1 February 2023. His final lecture is scheduled for the afternoon of Friday, 27 January. Prof. Peels has been associated with the TUA since 1987: first as associate professor of Old Testament studies, and from 1992 as full professor of Old Testament.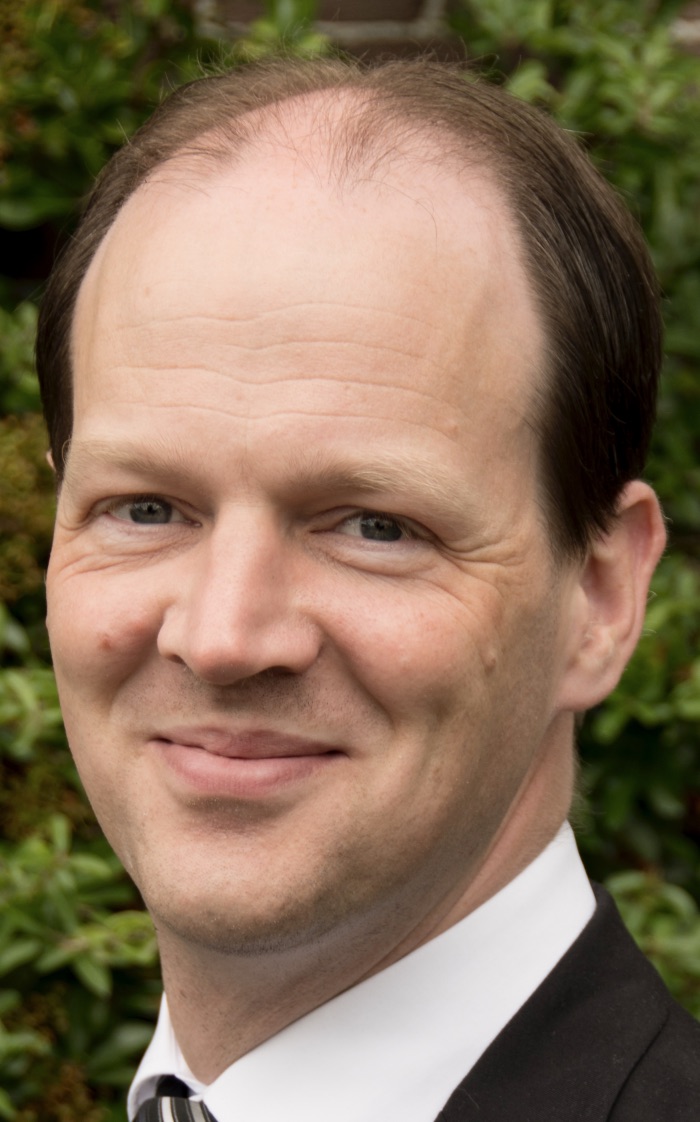 The synod has also approved the appointment of Dr. A. Versluis as associate professor of Old Testament as of 1 November 2022. After being addressed by Rev. Schenau, Dr. Versluis addressed the Synod in his turn, echoing the words of his predecessor and tutor Prof. Peels. Dr. Versluis is a minister in the CGK in Ede.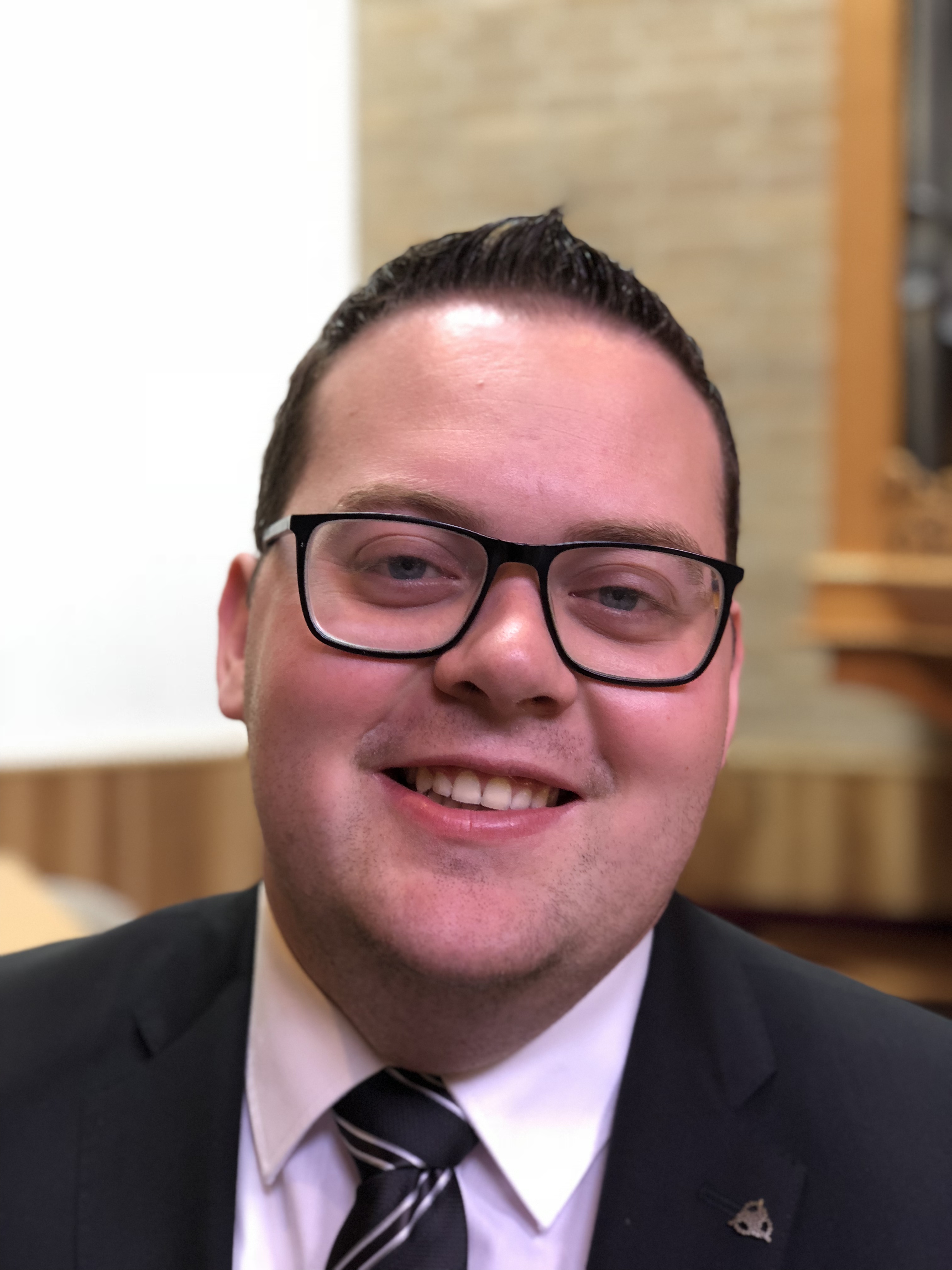 J. van den Os MA has been appointed assistant professor of New Testament. As of 1 July, in addition to his appointment for his doctoral research, he will receive an appointment of 0.5 FTE. Van den Os is a part-time minister at the Christian Reformed Church of Spijkenisse and is working on a dissertation on the meaning of vengeance in the New Testament.
The Executive Board of the TUA expresses its gratitude for the outcome of the discussions.