TUA master's degree best rated in 'Keuzegids'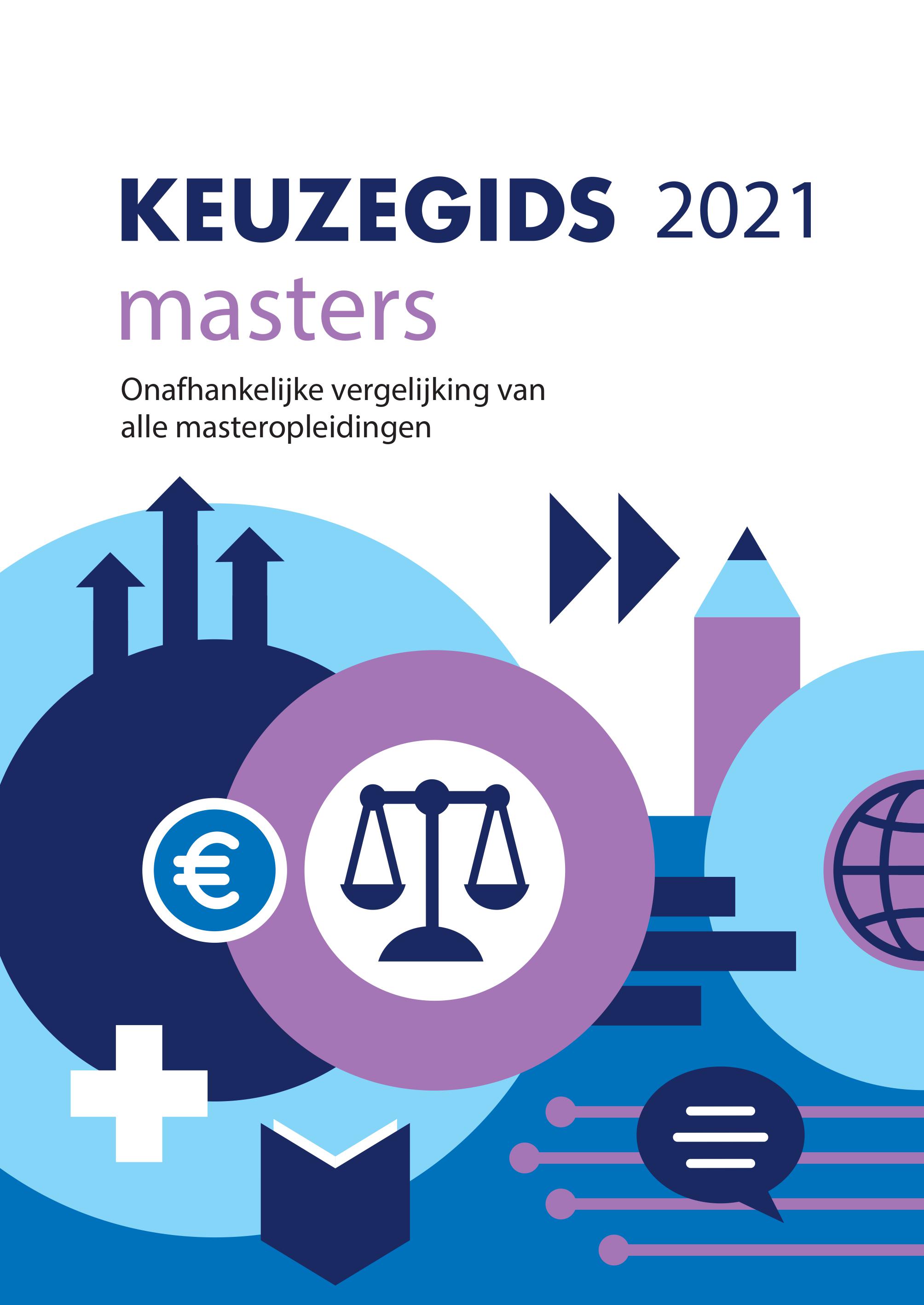 Why should you study theology? And why at the TUA? There are many reasons to do so. The Keuzegids judges our master's degree on the basis of the aspects the program of study, testing, lecturers, academic education, practical orientation, studyability, study guidance, facilities, internationalization, and challenging education. On April 1, 2021, the Keuzegids Masters 2021 was published, in which the quality of all masters in the Netherlands was assessed and compared.
The conclusion: theology is in the Top 10 of the most recommended master's degrees in the Netherlands. And the TUA master's in Theology is at the top of the category of university professional master's in Theology and Religious Studies!
On all points on which the Keuzegids judges, TUA had a good, to very good, score. There was a ++ rating (the highest possible score) for the study program, testing, lecturers, studyability, study guidance and the challenging nature of the education provided for the degree. There were also good ratings (rating a +) for the practical orientation of the master's, the facilities at TUA and for internationalization. The TUA master's degree scored average on the part of scientific formation.
A wonderful result, which makes us quite excited! We hope that with this master's degree we may also continue to meet our goal of fully 'serving knowledge' in the coming years.