Students about their studies
Jos de Muijnck, Bachelor's student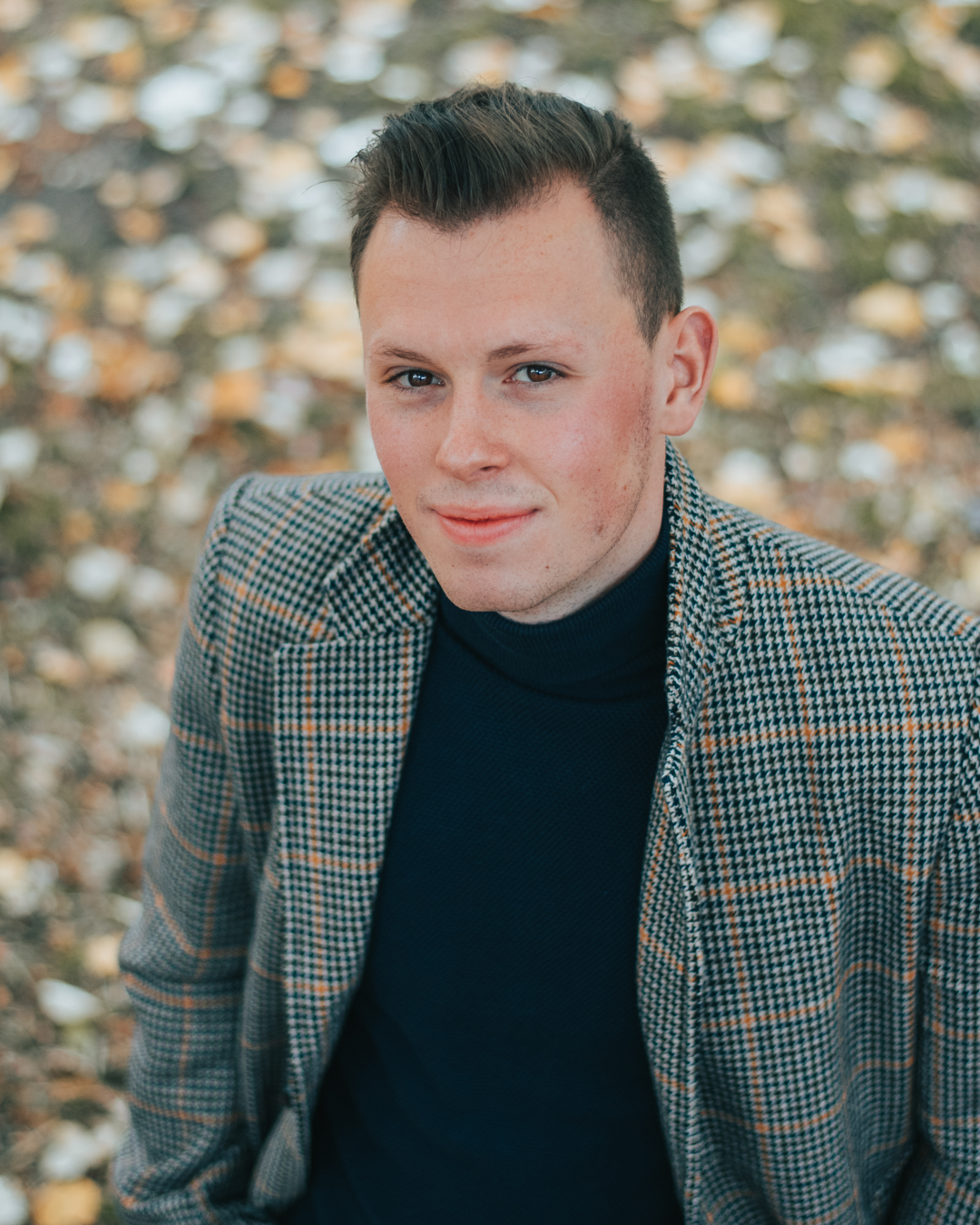 After my trial day, I knew for sure: I wanted to study theology at TUA. Why do I enjoy studying here so much?
First, because of the content of the Bachelor's Programme in Theology. The characteristic feature of TUA is the solid content and depth of the theology programme. As a student, you will receive many tools that will enable you to properly practice theology after graduation. For instance, you will be trained in the Greek and Hebrew languages like no other; surely a basic skill for every theologian. In terms of breadth, the curriculum is also well equipped. Think of additional courses such as philosophy or psychology.
The most attractive aspect is that Scripture remains at the heart of all this. At TUA, God's Word is examined in a scholarly, critical and open manner, without compromising it. I think that combination is unique these days. You are also allowed to bring your heart to the lectures, and you notice in everything that practising theology is also a matter of personal faith. Especially the opportunity to talk about this with students and lecturers is very special.
I could say many things about TUA as an educational institution, but I think you just have to experience it. When you study at TUA, you end up in a warm and open community. Think, for example, of beautiful conversations in the breaks with fellow students. These conversations range from stimulating theological topics to personal situations. There really is an eye for each other! I experience this open atmosphere as a very nice addition to my studies.
Reinier Groenendijk, Bachelor's student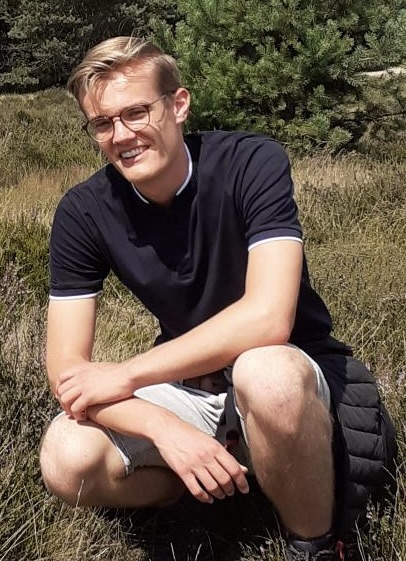 When I first arrived at TUA, I was eager to immerse myself in the richness of the Bible. I was warmly welcomed - still am, by the way - and I immediately felt I was part of a friendly group. I had to get used to the variety of church backgrounds, although it is nice to seek unity in that. What I like about TUA's timetable is that you get six courses per period. This results in a great variety of lecturers, professors and subjects. It started with a course like 'Bible in Context', which is a course that teaches you to see the histories from both the Old and New Testament in the context of biblical times. It provides a lot of tools for understanding the Bible. Courses such as philosophy and dogmatics will also help you develop as a theology student. In philosophy, for instance, you learn a lot about the philosophy of Plato, Aristotle and Kant, but also about Biblical concepts such as time and eternity. You learn to explain difficult topics, which you can in return apply in a course like catechetics. Dogmatics teaches you to deal responsibly with the Bible and its teachings. Sometimes you will make surprising discoveries!
TUA is like a home for us students. Because the small scale of TUA (our year has only seven full-time students), you know everyone around you. That makes for an incredibly fun and open atmosphere in which the different year layers are completely mixed. In that way, you learn from each other, but certainly also from the lecturers and professors. They are incredibly passionate about their profession and extremely well educated. They are also really engaged with their students and open to critical questions. This creates a relaxed atmosphere for digging into the treasures of the Bible together.
Moreover, TUA has a distinctly Reformed character. Besides reflecting on God and His redeeming work in Jesus, there is a morning devotion every Tuesday morning. In it we sing, read and pray together and experience something of communion of the saints. So, in addition to the doctrine of faith, there is also a lot of focus on the life of faith. Moreover, in courses such as church history, we look at great thinkers like Augustine, Thomas Aquinas and, of course, John Calvin. As a result, you learn to appreciate the Reformed tradition and sometimes encounter surprising questions, such as: from whom did the doctrine of 'reconciliation through satisfaction' originate? Did Thomas Aquinas speak of 'natural theology'? What spirituality did Luther and Calvin have? To find out the answer to such questions, you should come and study at TUA! You will definitely be welcomed into the TUA community and gain a deeper understanding of who God is. So, if you doubt whether theology is for you, feel free to join us! Come along and experience for yourself how enriching theology is.
Jan Willem van Panhuis, Bachelor's student / admissial student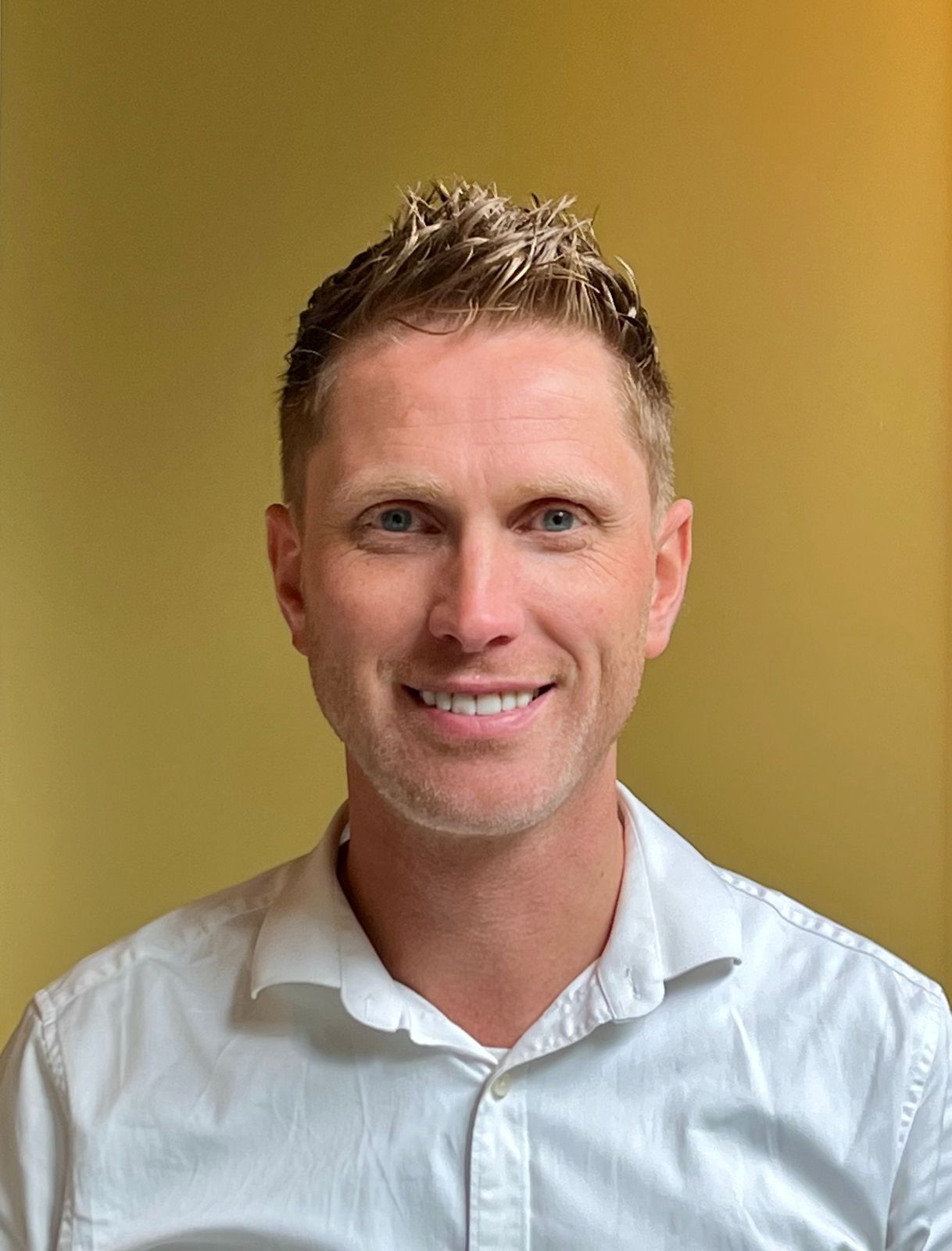 Studying theology in Apeldoorn is a profound immersion in faithful listening to Scripture, focused on serving the church and the world today.
The Bachelor of Theology is both profound and broad. It has profoundness because Scripture is the most profound foundation and source of Reformed theology. Therefore, great weight is given to biblical languages, exegetical subjects and theology.
At the same time, the programme is also broad. After all, the work in God's kingdom is comprehensive and multifaceted. Subjects such as Psychology, Philosophy and Religious Studies, as well as Missiology, are important because theology has everything to do with humanity and its world. It is a starting point for the church that it is not there for itself.
An important aspect is the Practical Theology components, such as Homiletics (preaching) and Catechetics, which focus on work in and around the church. Very valuable is the practical internship, which gives you the opportunity to get acquainted with all kinds of aspects of the work of a pastor or pastoral assistant in practice.
What I have really appreciated is how teachers and professors in their lectures combine an upright, academic attitude and high-level teaching with reverence for the Word of God and respect for the tradition. Studying in Apeldoorn means hard work, but it pays off: in recent years, not only have I gained a wealth of knowledge, but the study has also shaped me deeply.
If you are willing to allow yourself to be drawn into listening to Scripture, then the Bachelor of Theology forms you in the most existential sense. There is no way you will leave the university like you entered it. That sounds exciting and it is. But it is more than worth it to become deeply(er) rooted in Scripture and Reformed theology, not only with your head but also with your heart. So as to be of use in God's Kingdom.
Without a doubt, it is one of TUA's attractive 'trademarks': the pleasant atmosphere and contact with both students among themselves and with teachers and other staff. The university is a real and close-knit community, the lines of communication are short and casual, the barriers are low and the student advisor's door is always open. The student population is diverse, from all kinds of church backgrounds we find each other in a common desire to listen to Scripture and seek our place in God's Kingdom. In a time of polarisation and rigidity, I have always found the open and open-minded way we interact, despite all kinds of differences, immensely valuable and refreshing.
In all honesty, I cannot imagine a better place in the Netherlands to engage in Reformed theology than in Apeldoorn.