Promotion N.C. Smits
On the 2nd of July, 2021, doctoral candidate N.C. Smits hopes to obtain his doctorate. The title of his dissertation is 'Plaatsbereiding. Verzoening in Christus bij Hans Joachim Iwand en Eberhard Jüngel'. The ceremony starts at 3 pm. (CEST).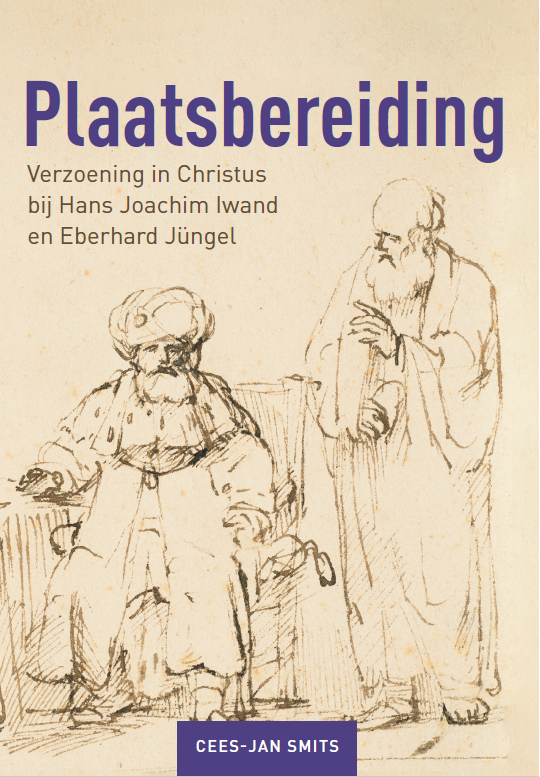 Nothing is so precious as true reconciliation, writes Hans Joachim Iwand (1899-1960). As a theologian and preacher in the divided Germany of the Second World War, he knows what he is talking about. A generation later, the leading theologian Eberhard Jüngel (1934) also spoke of reconciliation, this time in the midst of doctrinal strife; while in a recovering Europe relationships are normalising at the same time atheism is gaining ground. Both theologians passionately believe that peace and reconciliation can only be found through a profound confrontation with the truth of the cross of Christ.
Cees-Jan Smits examines how Iwand and Jüngel speak about the major questions surrounding the doctrine of reconciliation. These are questions that also arise again and again in the Dutch context. How can the death of Christ, long ago, reconcile us with God? What is the 'logic' of the way of cross and resurrection? And does reconciliation only affect the Church or also the world?
Iwand and Jüngel's thinking seem to circle around what the author calls 'preparing the place'. As early as Genesis 3, Adam was asked: 'Where are you?' Since then, reconciliation and forgiveness have had everything to do with the peculiar notion of our location. Although the word 'substitution' does not explicitly appear in the Bible, John 14:3 does speak of a place 'prepared' by Christ. This appears to Iwand and Jüngel to offer starting points for a theology that, on the one hand, is deeply rooted in the Reformation (Luther), and on the other hand fully engages with modernity. The atoning work of Christ comes closer to us than we are to ourselves even now.
Click here for a short CV of the PhD candidate.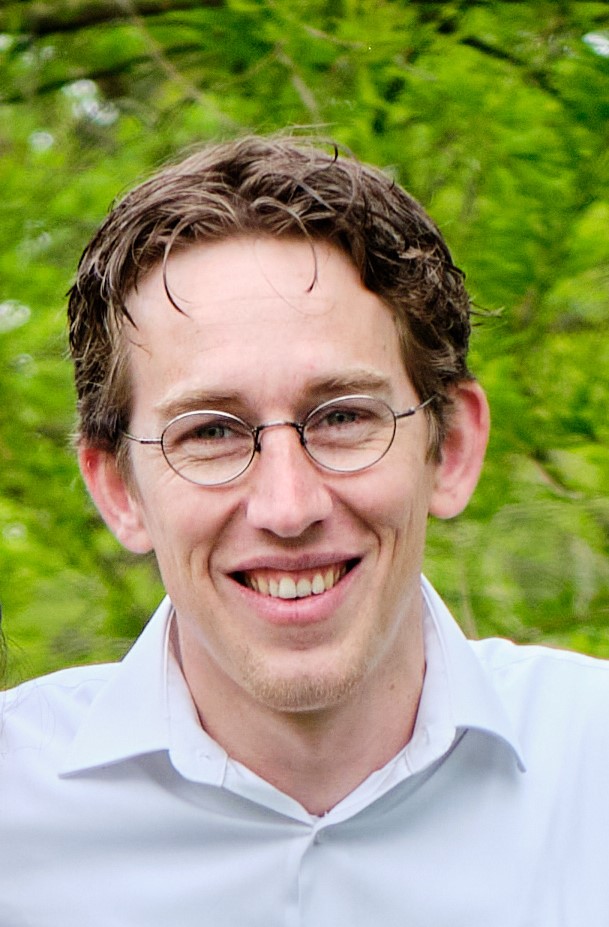 Cees-Jan Smits